State of the Art Modular Radiant Heating and Cooling Systems
Therma-HEXX is the leader in modular radiant heating and cooling systems, providing alternative energy solutions that are cost-effective and better for the environment. Many of the areas around your home or business often require snow-melting or pool heating, and Therma-HEXX has the answers. Each innovative thermal panel system is expertly designed and engineered before being sent to the job site for installation.
Our energy-efficient thermal panel units send hydronic fluid under pedestal or ground-mounted pavers making those days of shoveling the walkway a thing of the past. Therma-HEXX saves time and money while making the surfaces of your home or business safe for everyone.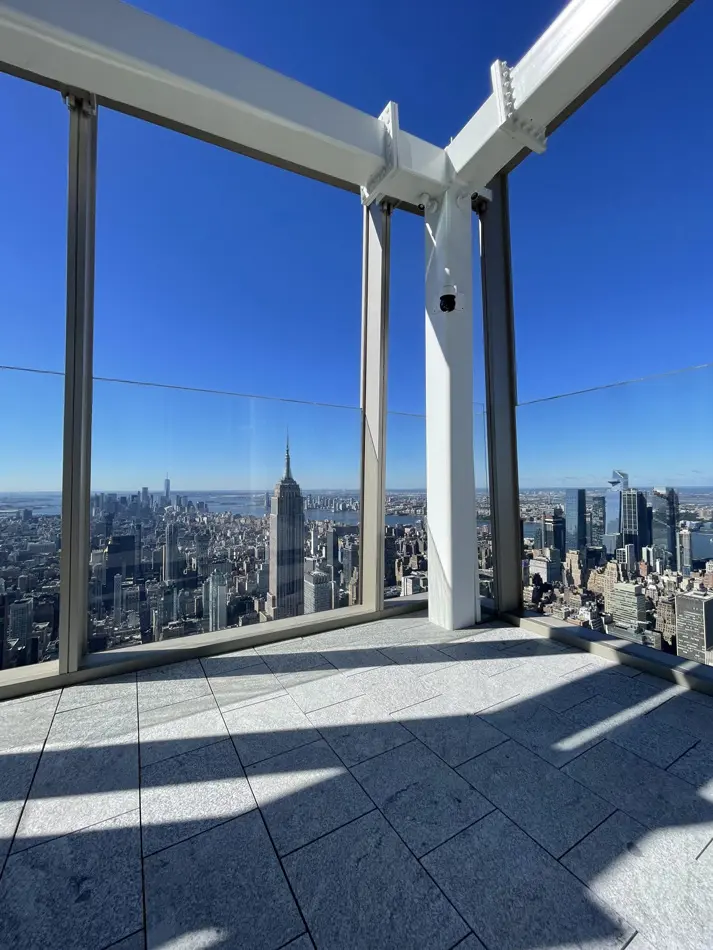 Changing the way the World Heats and Cools its Environments.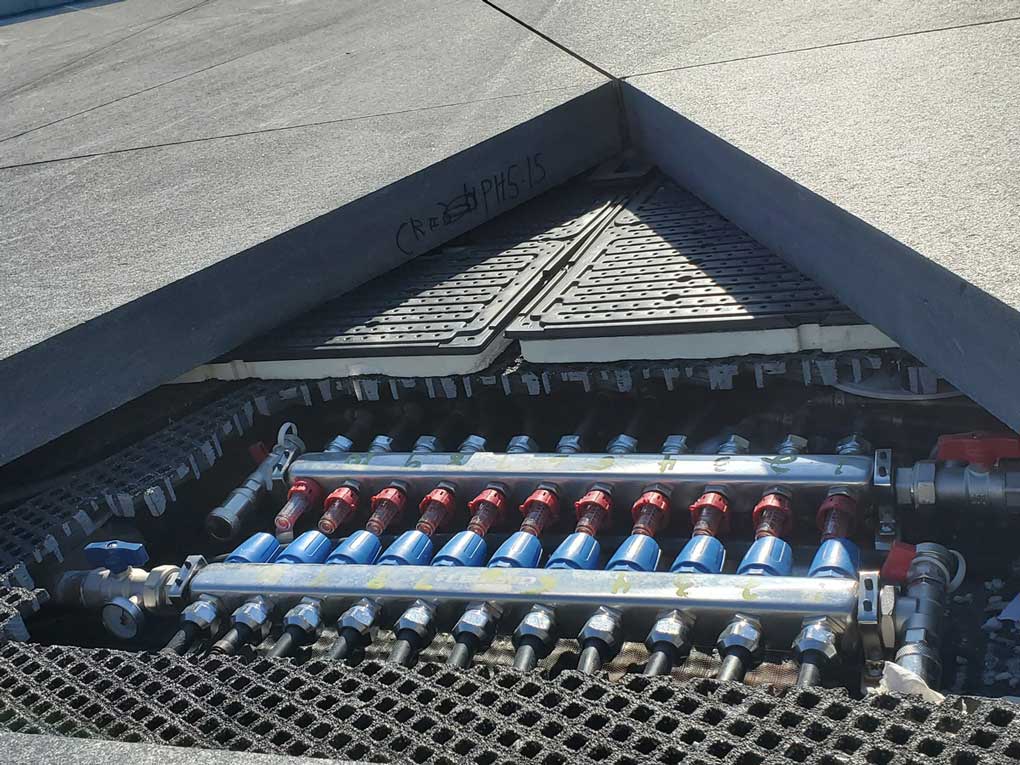 A Better Heating and Cooling System for your Home or Business
We not only heat and cool driveways but also roofs, pools, and paths. Our innovative systems are the safest and most efficient way to keep the exterior surfaces of your home safe for everyone. From initial design to project completion, Therma-HEXX is committed to the designer's vision and exceeding customer expectations. Systems are custom designed and manufactured before delivery to the job site for installation, which can be supervised by one of our trainers. Therma-HEXX ThermaPANELS are backed by a 25-year warranty. No more waking up before work to clear the snow from the driveway. Let a new, high-performance modular radiant heating system from Therma-HEXX do the work for you.