Solar Thermal Swimming Pool Heating – Using Your Patio or Driveway to Heat Your Pool
ThermaPANEL brings value-added utility as The Invisible Solar Collector. Our superior heat exchange system can bring comfort to your pool during any season of the year.
By absorbing free solar energy from your patio pavers, ThermaPANEL systems transfer the heat to your pool water through a heat exchanger, instantly warming the water while lowering the surface temperature of your patio.
Your patio or driveway is a thermal solar battery. Learn how to make it work for you.
Call us today at (603) 319-8815 to see how ThermaPANEL changes the way the world heats and cools our environments.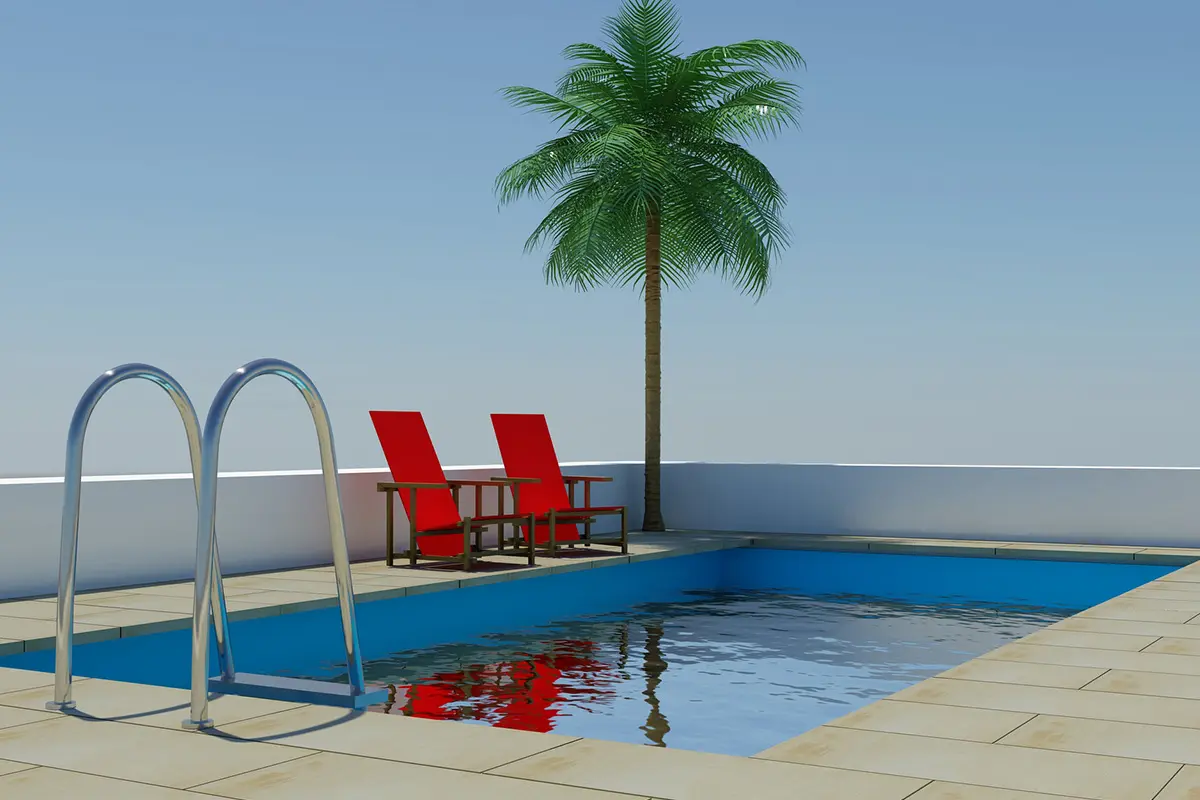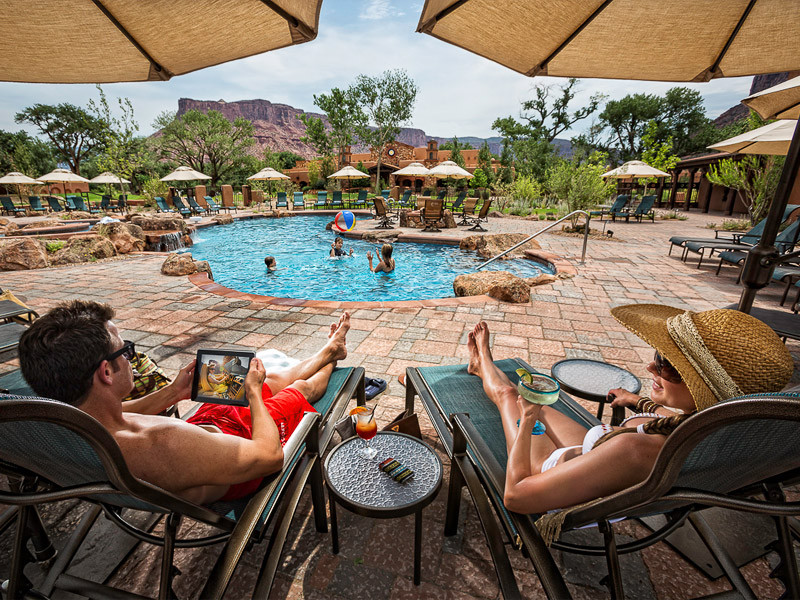 How Thermal Solar Pool Heating Works
Thermal solar energy collected in the pavement surface can be captured by the ThermaPANEL units located under the pavement and used to heat domestic or pool water. Removing the energy will cool the surface at the same time.
Residual energy in the pavement can be collected at night to provide additional heat for the pool or other uses. As energy is removed from the pavement, it will create a comfortable patio environment and reduced urban heat island effect. Chillers, pools or a ThermaPANEL geothermal array can provide additional cooling.
Manual, automatic, or integrated building management controls can be used for system operation.
A sampling of our projects using Thermal Solar Pool Heating
HOW CAN WE HELP YOU? LET'S FIND A SOLUTION.
Note: It is our responsibility to protect your privacy and we guarantee that your data will be completely confidential.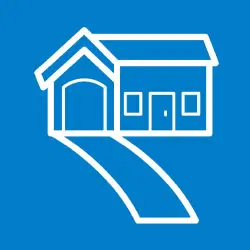 Driveway Snow Melting System