Geothermal Heat Exchanger
Energy generated in the earth, can be collected to provide an efficient energy source for a heat pump. Solar energy collected in your pavement surface can be stored or removed to the earth. These sources of natural thermal energy can be used to heat or cool:
Interior spaces
Pools
Exterior surfaces
Industrial applications
Water or glycol circulates through a series of buried ThermaPANEL units to provide heat exchange in shallow trenches.
The heat exchange efficiency of ThermaPANEL makes geothermal possible in new ways.
Check out the heat transfer performance of ThermaPANEL with different exchange mediums. Compared to tubing, ThermaPANEL transfer 2.5 times more energy over a greater surface area.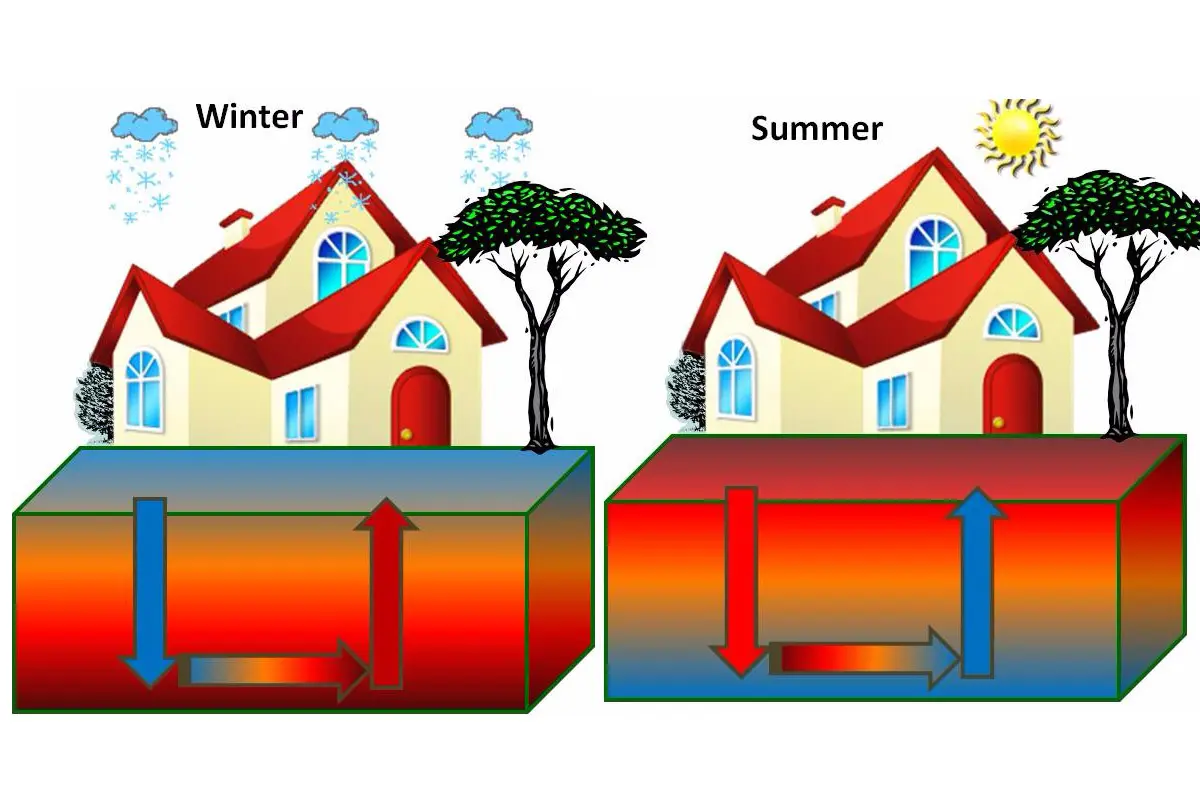 Our Location
Therma-HEXX Corporation
199 Constitution Avenue, Suite 7
Portsmouth, NH 03801
HOW CAN WE HELP YOU? LET'S FIND A SOLUTION.
Note: It is our responsibility to protect your privacy and we guarantee that your data will be completely confidential.