Minimize Snow Loads Effortlessly With the Leader in Flat Roof Snow Melting Systems
Flat roof systems help manage heavy snow loads for buildings where pedestrian traffic isn't necessary or weight restrictions prevent the installation of pedestal systems as a finished surface.
These systems are often topped with a lightweight ballast pavers system to prevent wind uplift and also allowing light pedestrian traffic for maintenance.
These systems are sometimes topped with gravel or a simple UV protective layer allowing snowmelt without compromising the integrity of the ThermaPANEL heating system below. Read more about flat roof snow melting systems on our blog.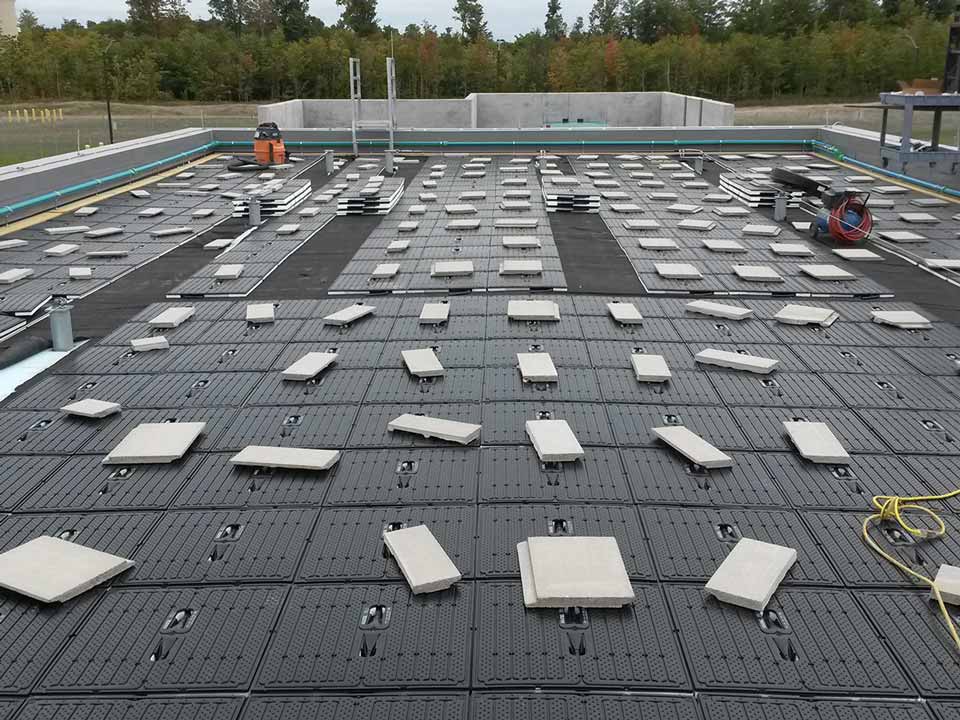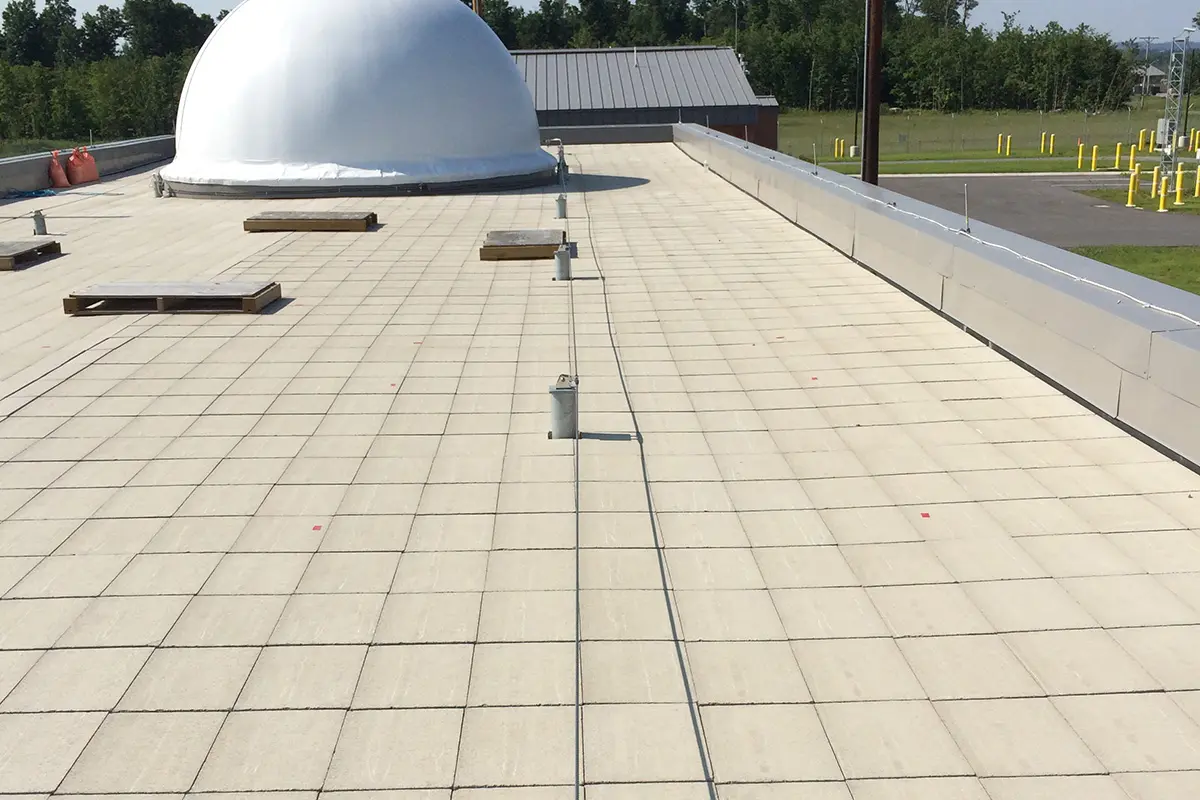 ThermaPANEL systems provide sufficient energy to heat through most flat roofs assemblies, minimizing snow loads during the winter, helping buildings meet code standards and prevent hazardous conditions.
Whether it's new construction or retrofitting an existing building, Therma-HEXX has the knowledge and experience to partner with owners, designers, and contractors from start to finish, ensuring the end product exceeds expectations.
Call us today at (603) 319-8815 to see how ThermaPANEL changes the way the world heats and cools your environments.
HOW CAN WE HELP YOU? LET'S FIND A SOLUTION.
Note: It is our responsibility to protect your privacy and we guarantee that your data will be completely confidential.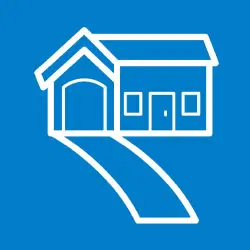 Driveway Snow Melting System