Revolutionary advancement for radiant heating and cooling
We offer the only radiant modular hydronic heating and cooling systems for a variety of applications including interior heating and cooling from the ceiling or floor, exterior snow melt applications including pedestal or surface mounted areas for pools, rooftop terraces, walkways, driveways, plazas, observation platforms, helicopter pads and permeable pavers.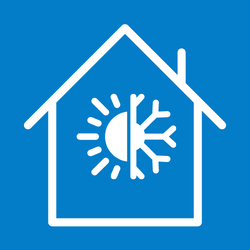 Interior Radiant Heating & Cooling System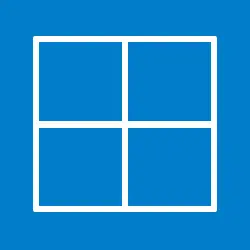 Pedestal Paver
Snow Melting System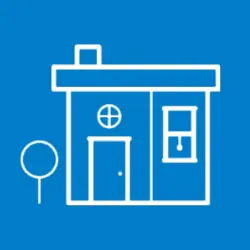 Flat Roof
Snow Melting System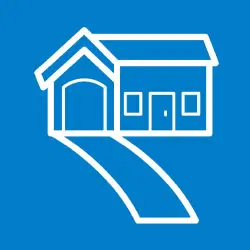 Driveway
Snow Melting System
"Dear Jeff, Thank you for your hard work & dedication to our RH guest house project. It's because of partners like you that our dreams became reality. It's difficult to put into words how much we appreciate your contribution. Wishing you & your loved ones a wonderful holiday season. Thank you from the bottom of our hearts."
"I just wanted to thank you again for all the help and advice on getting your Therma-HEXX system installed and running on my project. The system works amazingly well …"
Site Superintendent
Boston, MA
"Using Therma-Hexx  system was an amazing experience. All instructions and drawing were really clear. Billy was always available to respond any question and concern System works 100% as described"
Installer
Brooklyn, NH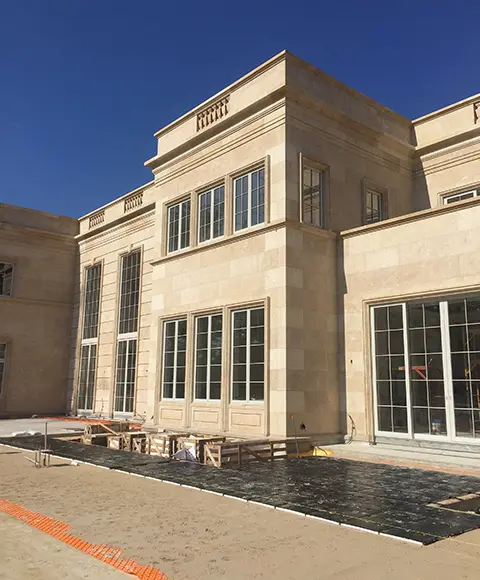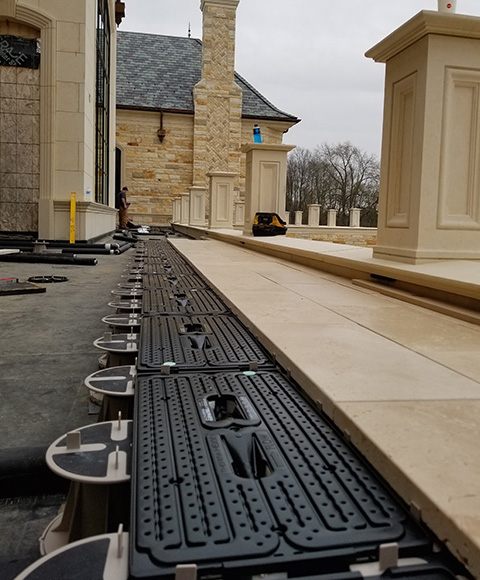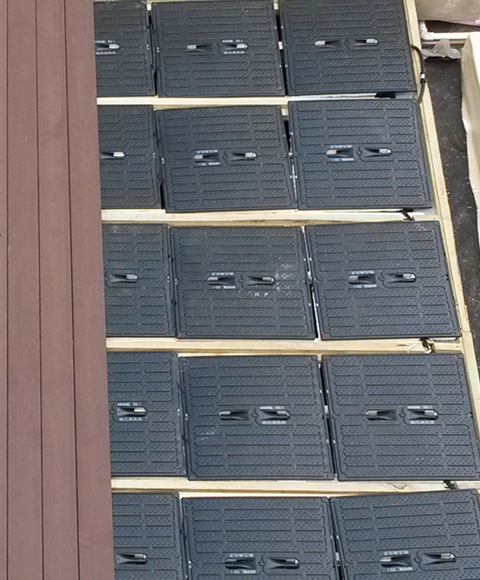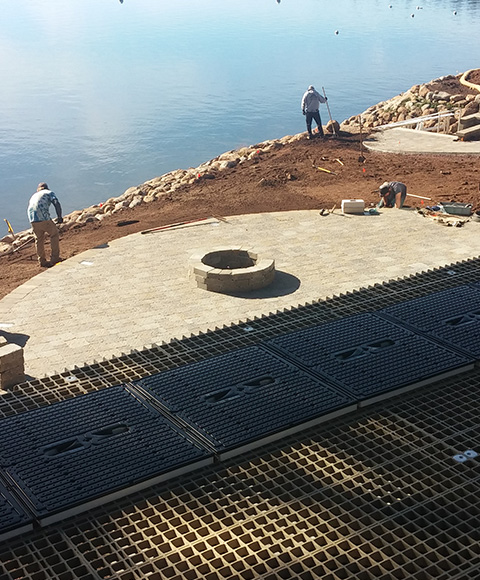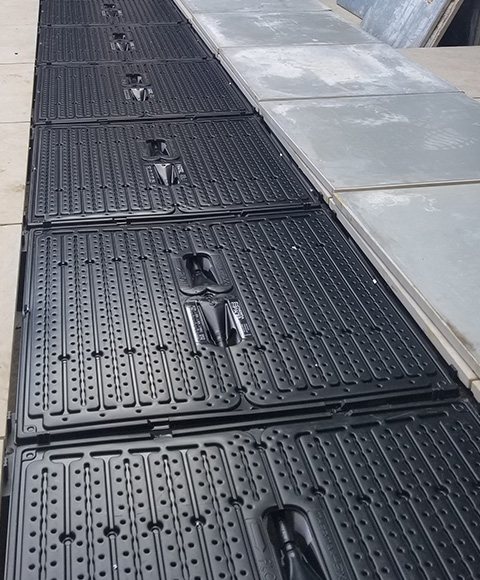 HOW CAN WE HELP YOU? LET'S FIND A SOLUTION.
Note: It is our responsibility to protect your privacy and we guarantee that your data will be completely confidential.