Hydronic Radiant Heating & Cooling
We offer the only modular hydronic radiant heating & cooling systems for a variety of surface areas including pedestal or ground mounted exterior surfaces and interior ceilings, walls and floors
Contact Sales
Download Brochures
A better system for heating and cooling.
We offer the only modular radiant heating and cooling systems for a variety of surface areas including patios, pools, roofs, pathways, and driveways.
"I just wanted to thank you again for all the help and advice on getting your Therma-HEXX system installed and running on my project. The system works amazingly well …"
Craig
Site Superintendent
Boston, MA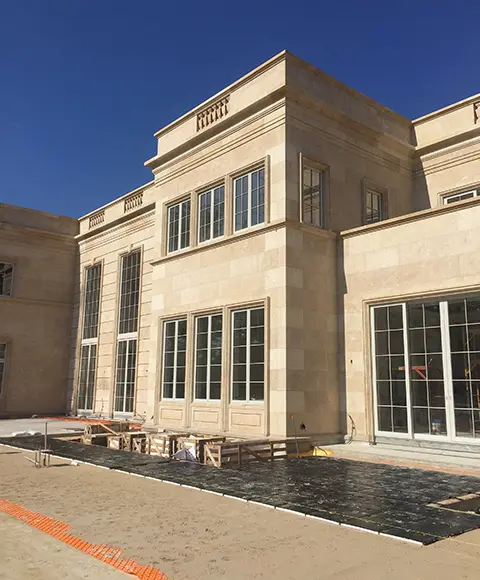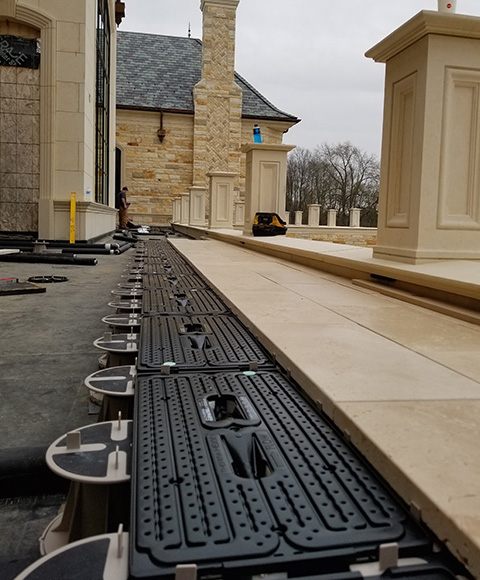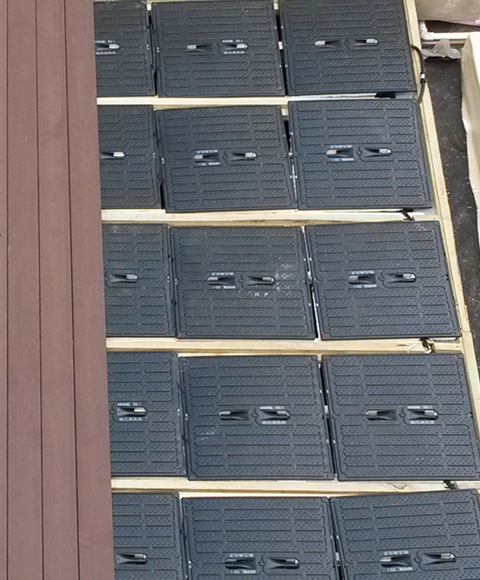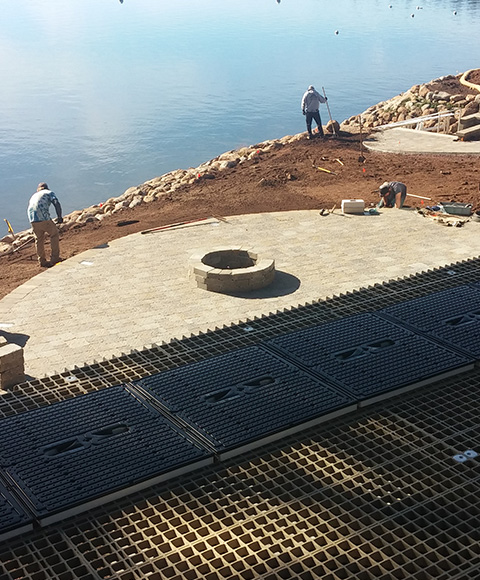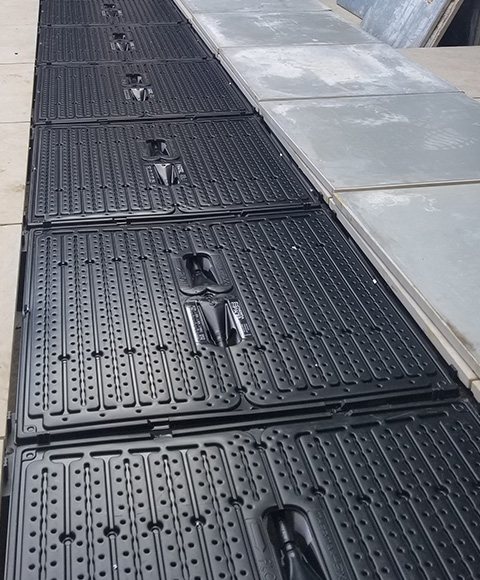 Our Location
Therma-HEXX Corporation
199 Constitution Avenue, Suite 7
Portsmouth, NH 03801
HOW CAN WE HELP YOU? LET'S FIND A SOLUTION.
Note: It is our responsibility to protect your privacy and we guarantee that your data will be completely confidential.