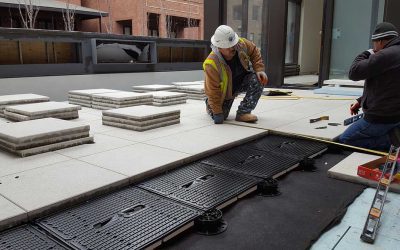 Therma-HEXX, the North American leader in modular radiant heating and cooling systems, announces the launch of high-performance ThermaPANEL modular hydronic radiant heating and cooling systems for new and refurbished residential, commercial and industrial...
Our Location
Therma-HEXX Corporation
199 Constitution Avenue, Suite 7
Portsmouth, NH 03801
HOW CAN WE HELP YOU? LET'S FIND A SOLUTION.
Note: It is our responsibility to protect your privacy and we guarantee that your data will be completely confidential.