ThermaPANEL's unique panel design allows two-way transfer of energy, making it capable of both heating and cooling indoor and outdoor spaces with a single system.
"Passive Cooling" systems transfer the solar thermal energy from the patio to a heat dump such as a pool, spa, geothermal tank, or domestic hot water. These systems provide chilling based on the amount of energy transferred into the heat dump system.
"Active Cooling" uses a chiller to provide chilled fluid to the ThermaPANEL system. Active systems are controlled to chill to a specified temperature.
Whether it's passive or active, ThermaPANEL systems create more comfortable and usable amenity spaces.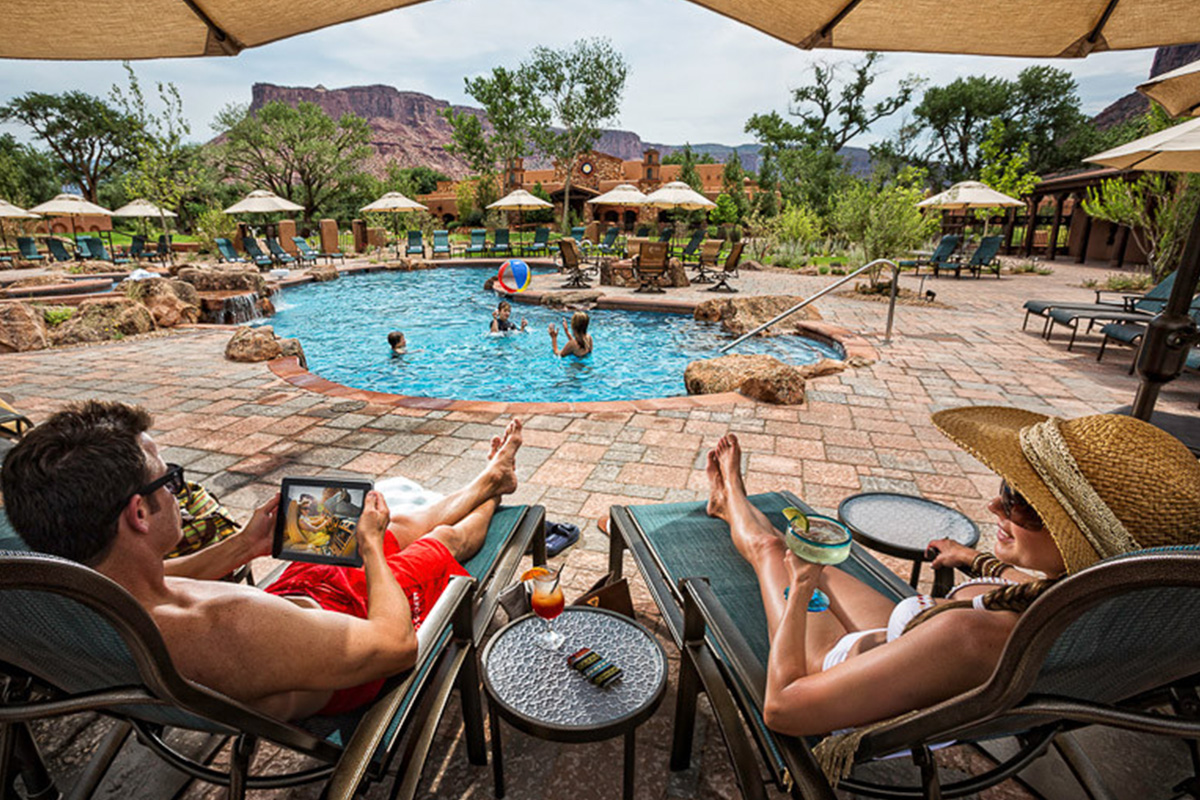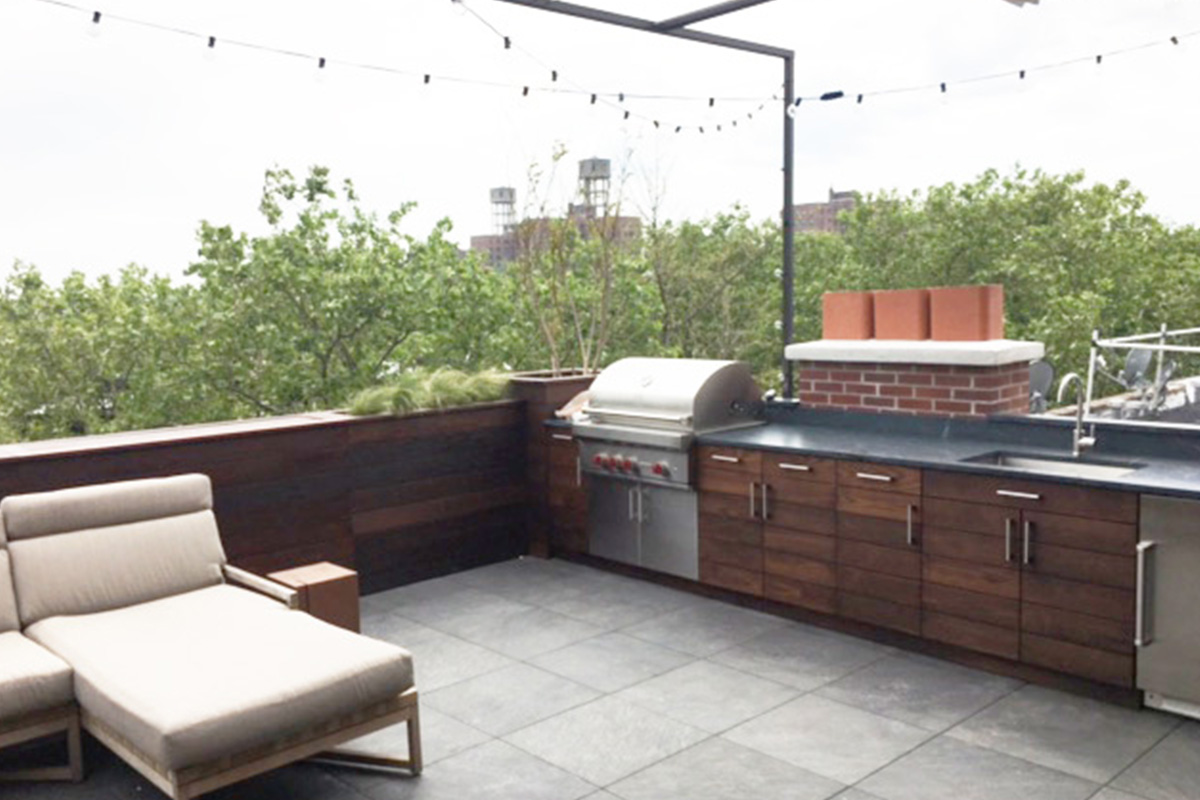 ThermaPANEL cooling radiant cooling is adequate for residential or commercial projects involving:
Roof Decks
Observation Decks
Rooftop Bars and Restaurants
Pool Decks and Patios
Anything under the sun
It may not seem like it but patios can get dangerously hot, even in milder climates. Contact us today to discuss your cooling project, and download our brochure for more details about ThermaPANEL.
Our Location
Therma-HEXX Corporation
199 Constitution Avenue, Suite 7
Portsmouth, NH 03801
HOW CAN WE HELP YOU? LET'S FIND A SOLUTION.
Note: It is our responsibility to protect your privacy and we guarantee that your data will be completely confidential.