Snow and Ice Melting System
Snow melting systems have been used for decades to maintain snow and ice-free driveways and walkways without having to plow, shovel, or use chemical solutions.
ThermaPANEL replaces traditional tubing systems with a modular panel system providing even and efficient heat transfer over a larger surface area. ThermaPANEL systems transfer 2.5 times more energy per square foot than tubing systems and are suitable for snow melting any finished surface, from interlocking and permeable pavers to pedestal pavers, plank decking, wooden tiles and more.
To learn more check out some of the educational content of our blog, like The ABCs of Snow Melting.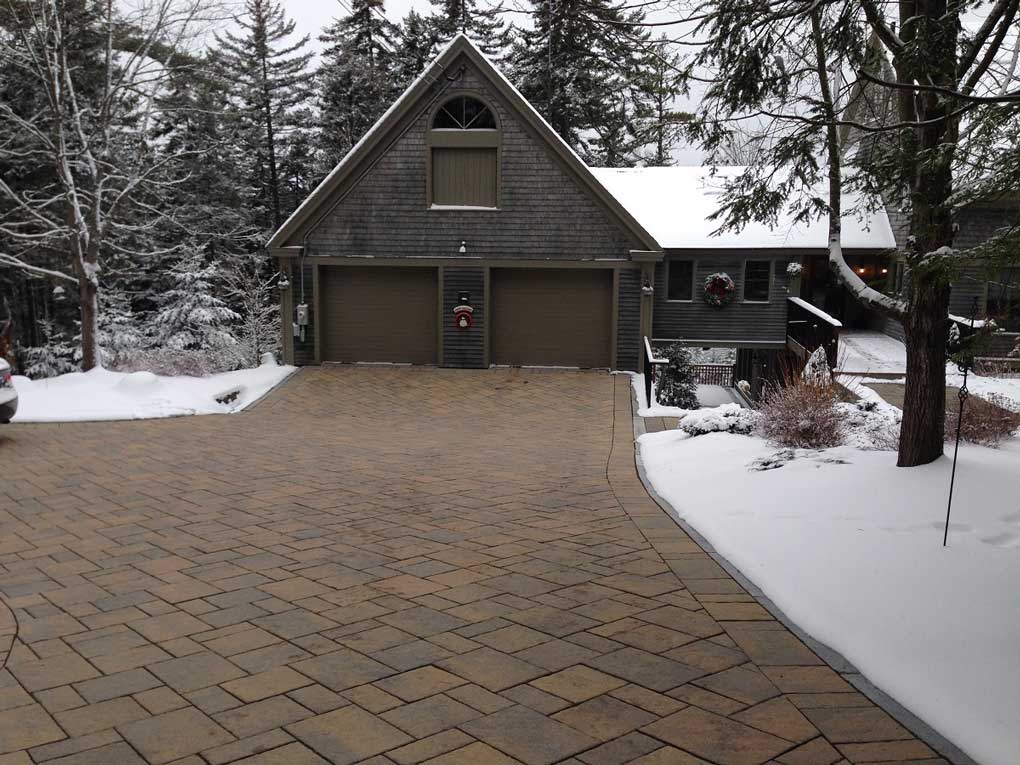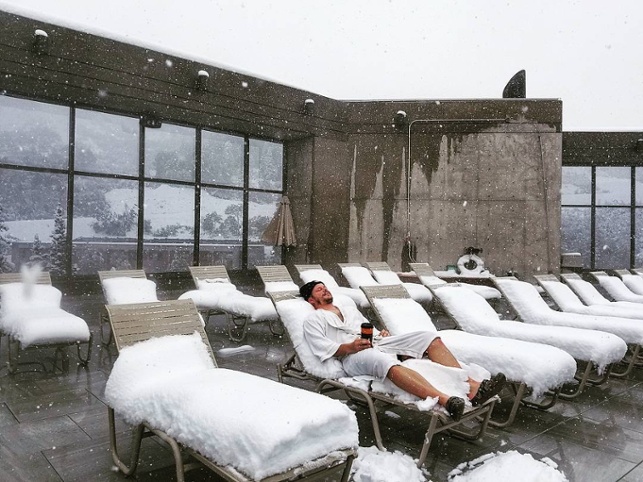 ThermaPANEL hydronic snow melting systems are an effective solution for maintaining snow and ice-free surfaces for a multitude of applications including driveways, walkways, rooftop amenity spaces, building egress paths, and observation decks.
The high-performance heat transfer properties of ThermaPANEL make it suitable for high snowfall locations and extreme climate locations with demanding snowmelt performance requirements.
Therma-HEXX prides itself in providing solutions for whatever snow melting solutions our clients need. Contact us today and find out how we change the way the world heats and cools its environments.
Download Our Product Brochure
Our Location
Therma-HEXX Corporation
199 Constitution Avenue, Suite 7
Portsmouth, NH 03801
HOW CAN WE HELP YOU? LET'S FIND A SOLUTION.
"*" indicates required fields