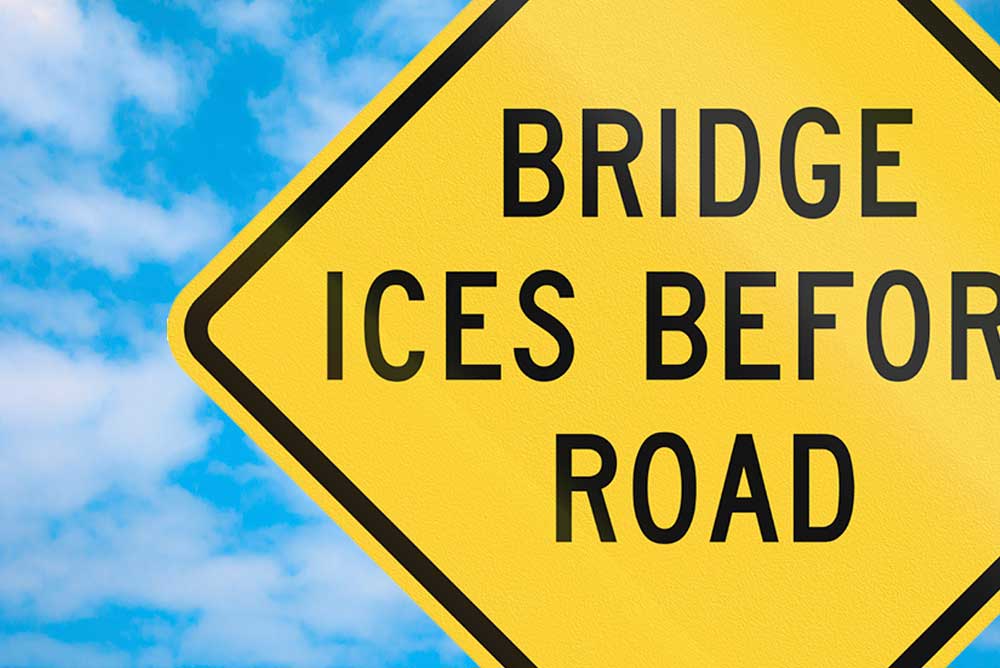 If you've been reading our blog, then you already know how hot pavements can get in the summer, particularly pedestal-mounted pavers. You also know, how to capture this energy for use; however, it's important to understand how temperature changes, in both directions, affect elevated hardscapes if your goal is to create outdoor spaces that are comfortable, functional, and safe.
Because pedestal pavers are elevated from the roof, they are more adversely affected by changes in temperature in both directions. The decoupled nature of elevated hardscapes reduces the conduction factor of energy transfer that is present with standard ground-mounted applications. Basically, less energy is transferred from the pavers to the building or ground because they are no longer in direct contact. This means that when the temperature rises and pavers become hot, the energy stays in the paver and does not transfer to the building structure. Conversely, when temperatures drop, pedestal pavers will drop lower in temperature before other surfaces do because they don't have the thermal mass of the building to trap the heat, and are losing energy to the air from above and below.
This phenomenon also explains why bridges freeze before roads creating potentially unsafe driving conditions. And like icy bridges, frozen pedestal pavers can create unsafe walking conditions that are hard to prevent using traditional snow/ice removal methods. But, it's not just the ice or snow buildup that is dangerous, it's the frozen dew that develops on chilly mornings, creating an unexpected safety hazard that isn't prevented by ice melt chemicals or shoveling.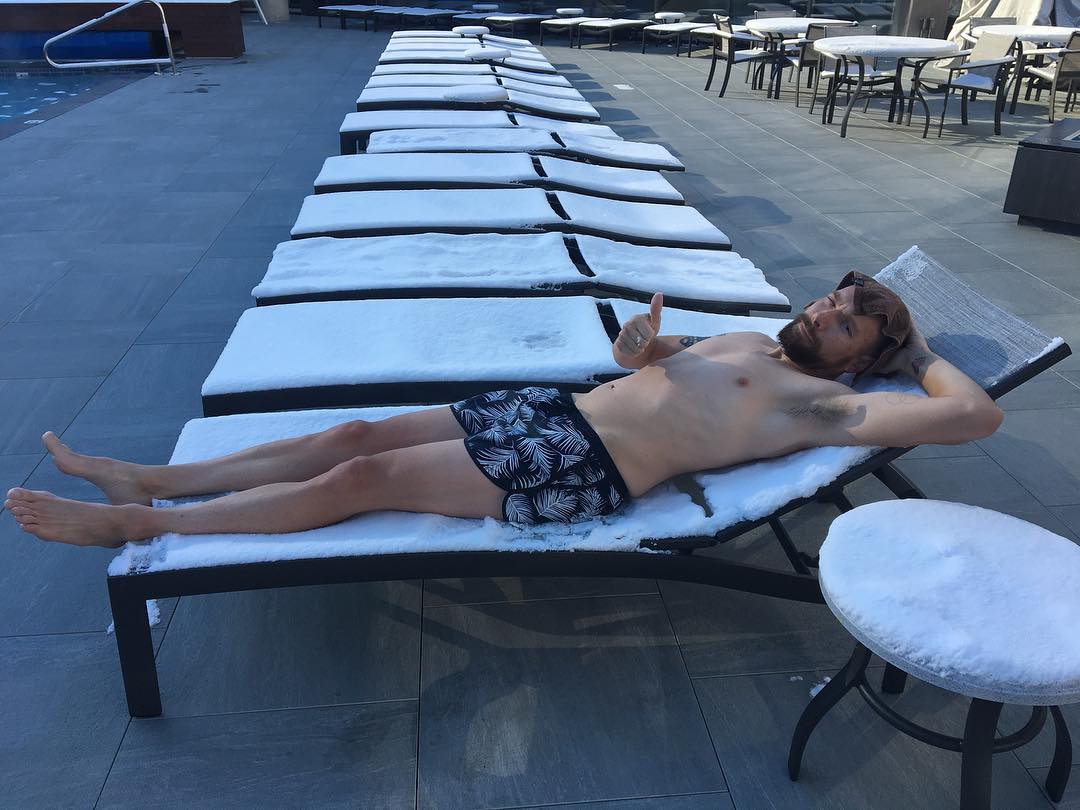 Take it from this guy: Snowbird Resort's Cliff Spa is outfitted with a ThermaPANEL radiant heating system to maintain a usable, comfortable, and safe rooftop spa year-round.
When a single slip and fall accident can cost upwards of $45,000, it is important for businesses and owners to implement proper maintenance systems to keep outdoor amenity spaces safe year-round. The only way to safely and effectively prevent the accumulation of frozen dew, snow, and ice throughout the colder seasons on pedestal-mounted pavers is to install a radiant snow melting system. Because of their construction methods, pedestal-mounted pavers require a highly efficient and modular heating system that senses the slab temperature and moisture content on the surface of the pavers.
ThermaPANEL systems are the engineered solution for maintaining comfortable, functional, and safe outdoor spaces year-round for all elevated pedestal-mounted paver areas. With automated controls, a ThermaPANEL system can help prevent frozen dew from forming and eliminate any snow or ice accumulation, reducing slip and fall risk for building owners. Suitable for commercial and residential applications, ThermaPANEL modular radiant heating and snowmelt systems can be installed beneath a variety of pavement surfaces, making it the ideal choice for new construction projects and retrofit installations.
To learn more about ThermaPANEL hydronic radiant heating systems and the many benefits of having automated snow-melting for your pedestal-mounted paver spaces, contact us today and download our product brochure.