The Leader in Commercial Hydronic Snow Melt Systems
Therma-HEXX stands at the forefront of commercial hydronic snow melt systems, providing businesses with alternative energy solutions. Our expertise extends to a diverse range of applications, including cutting-edge solutions for heated commercial driveways and flat roof snow melt systems. When it comes to ensuring safe and hassle-free winters, our innovative hydronic radiant heating systems pave the way for efficient snow melt solutions that are both cost-effective and environmentally responsible.
With a commitment to excellence and a passion for delivering results, we remain as the go-to choice for clients seeking the pinnacle of performance and reliability in commercial snow melt systems.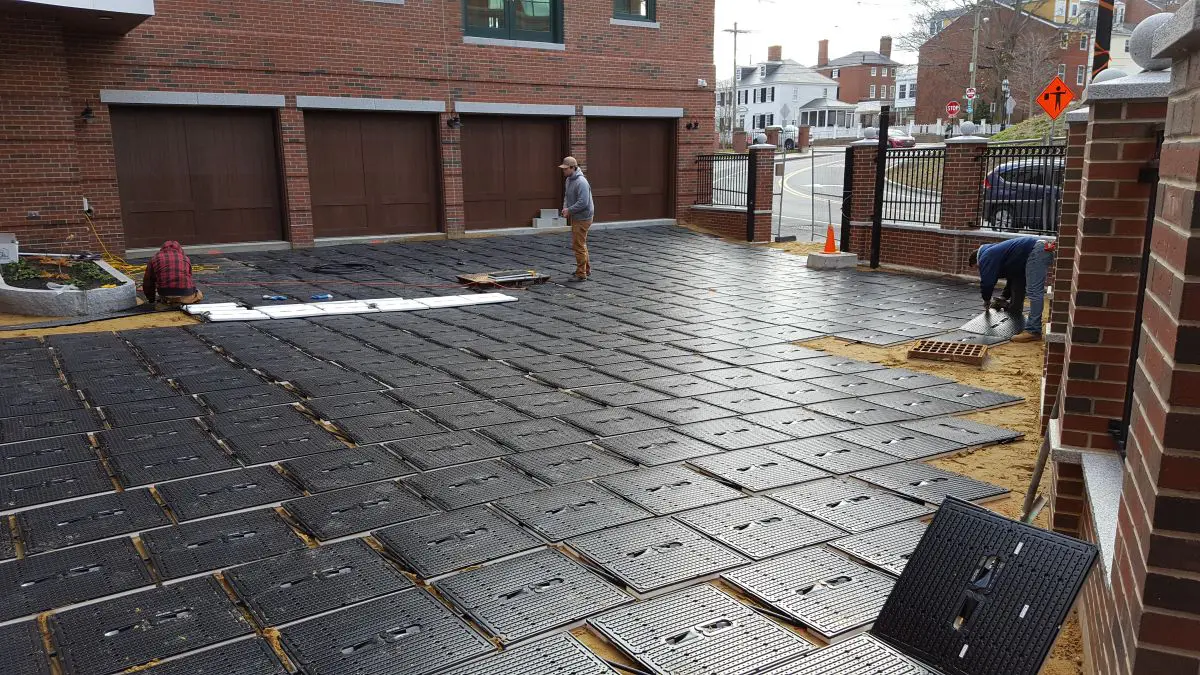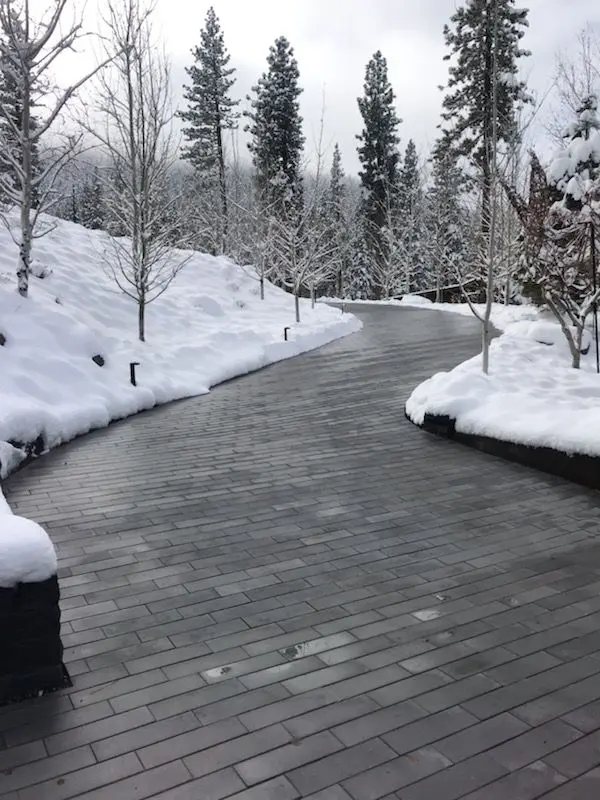 Commercial Hydronic Snow Melt Systems for Driveways
ThermaPANEL offers an all-encompassing solution for commercial projects with its interlocking and permeable paver snow melting systems. Our approach streamlines the process unlike traditional radiant systems, which necessitate a standard base preparation, insulation installation, and the intricate placement of tubing in a serpentine pattern.
ThermaPANEL systems offer a hassle-free, comprehensive solution that not only enhances surface stability but also ensures efficient energy distribution across a broad area, eliminating issues like striping or uneven and incomplete snow melting.
The simplicity of ThermaPANEL lies in its pre-piped and pre-insulated design, simplifying the installation process. All that's needed is to unfurl the panel rows into position and connect the supply and return piping to the distribution manifolds. Once the panels are in place, pavers or stone can be laid on bedding sand in accordance with ICPI guidelines, completing the installation process with ease.
Our advanced technology ensures your driveway remains clear and safe for customers even during the harshest winter storms. Say goodbye to shoveling, salting, and ice buildup, and embrace the convenience and reliability of ThermaPANEL's innovative solutions. Trust us to keep your driveway snow-free and your life stress-free.
Commercial Roof Snow Melt Systems with our Hex Tray Roof Systems
Therma-HEXX's commercial flat roof snow melting systems efficiently handle the weight of heavy snow loads in buildings where pedestrian access isn't required, or weight limitations make pedestal systems impractical as a finished surface. These systems often feature lightweight ballast pavers, which not only prevent wind uplift but also allow for light pedestrian traffic during maintenance.
In most cases, these systems can be topped with gravel or a protective UV layer, enabling snowmelt without compromising the integrity of the ThermaPANEL hex tray roof heating system beneath. Our hex tray roof systems generate ample energy to effectively melt snow, reducing winter snow loads and helping buildings meet code requirements while enhancing safety.
Whether you're embarking on new construction or retrofitting an existing structure, Therma-HEXX possesses the expertise and experience to collaborate seamlessly with property owners, designers, and contractors throughout the entire project, ensuring the final result exceeds expectations.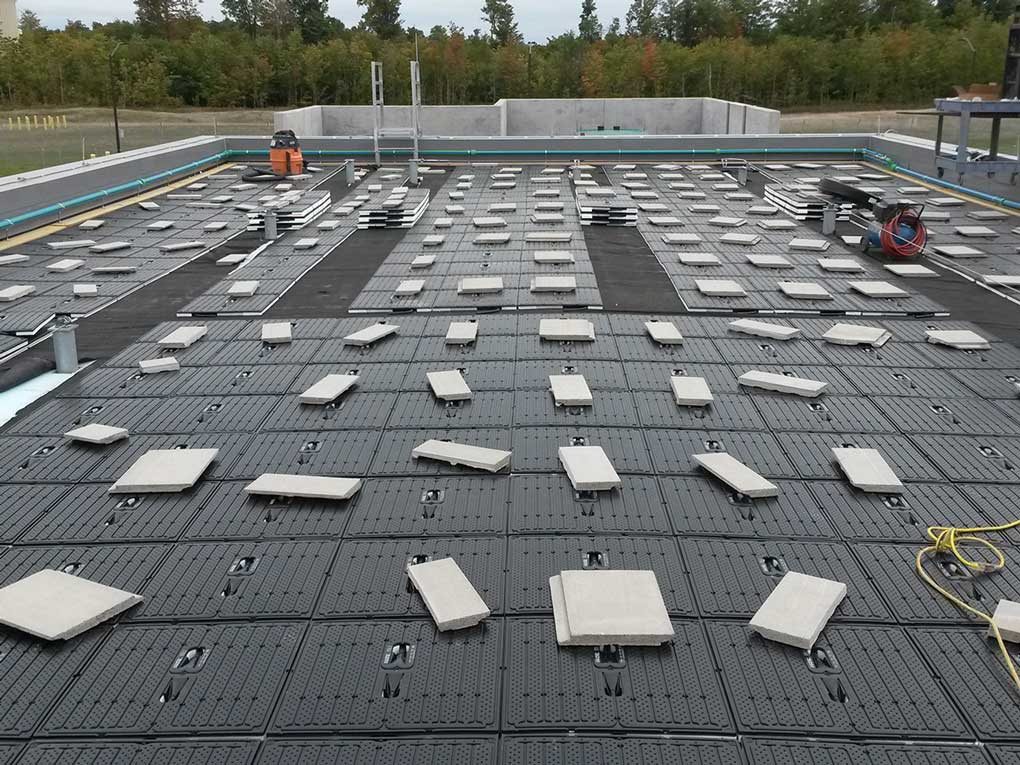 A Better System for Heating Your Driveway 
We offer the only modular hydronic heating & cooling systems for a variety of surface areas including patios, pools, roofs, pathways, and driveways.
HOW CAN WE HELP YOU? LET'S FIND A SOLUTION.
Note: It is our responsibility to protect your privacy and we guarantee that your data will be completely confidential.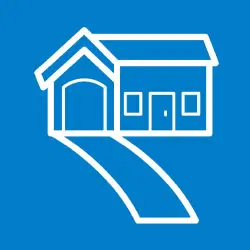 Driveway Snow Melting System